Between States
Theia Connell & Grace Herbert
Traversing the Bass Strait and half the continent to arrive in Mparntwe/Alice Springs, Grace Herbert & Theia Connell have come to make some new collaborative artworks at Watch This Space. This is the first time the two artists have collaborated, even though they run a gallery together in Hobart.
Their mutual interests in monuments, in-between and ambiguous spaces, feminist readings of sculpture and labour, and occasionally soft vandalism are finally melting together in the Centralian heat.
During the long drive up from the far south, Grace and Theia have been collecting souvenirs, landmarks and their observations to develop a series of objects and actions which speak to absurd sculptural anomalies, phallic symbols of oppression, and the strange buzz of the cooler fridges at Shell.
OPENING
6pm, Friday 1st September
EXHIBITION
1 - 9 September, 2017
A Taste of Tasmania
public action invitation
The plaque at the John Ross Memorial says 'the central fountain represents the great necessity of life - water'. The water fountain has been switched off for decades.
An object of denial, the fountain remains, the button presses down but no water is released. The cage surrounding the monument is open during business hours, and locked overnight.
We invite you to join us for a cool drink of water dispensed from our own haphazard monument, wheeled from Watch This Space, up Gap Road to the site at the base of Anzac Hill.
We are offering a small taste of our own island state, distributing "Wellington Springs Pure Tasmanian Water". We hope this may be the genesis for a conversation about water and place.
PUBLIC ACTION
Wednesday 30th August
Leaving WTS at 11am
ETA at John Ross Memorial 1pm
(Travelling via Todd Mall)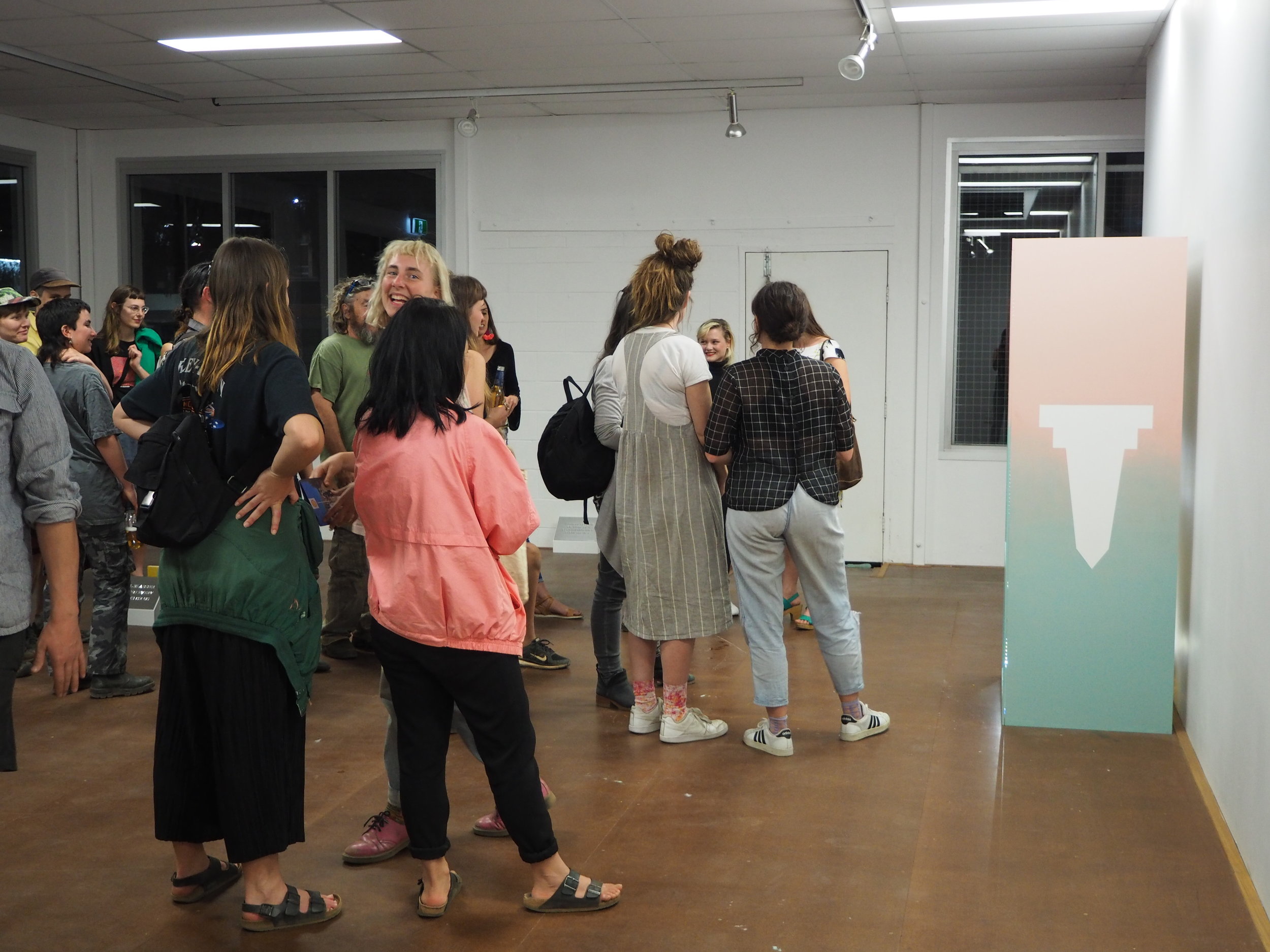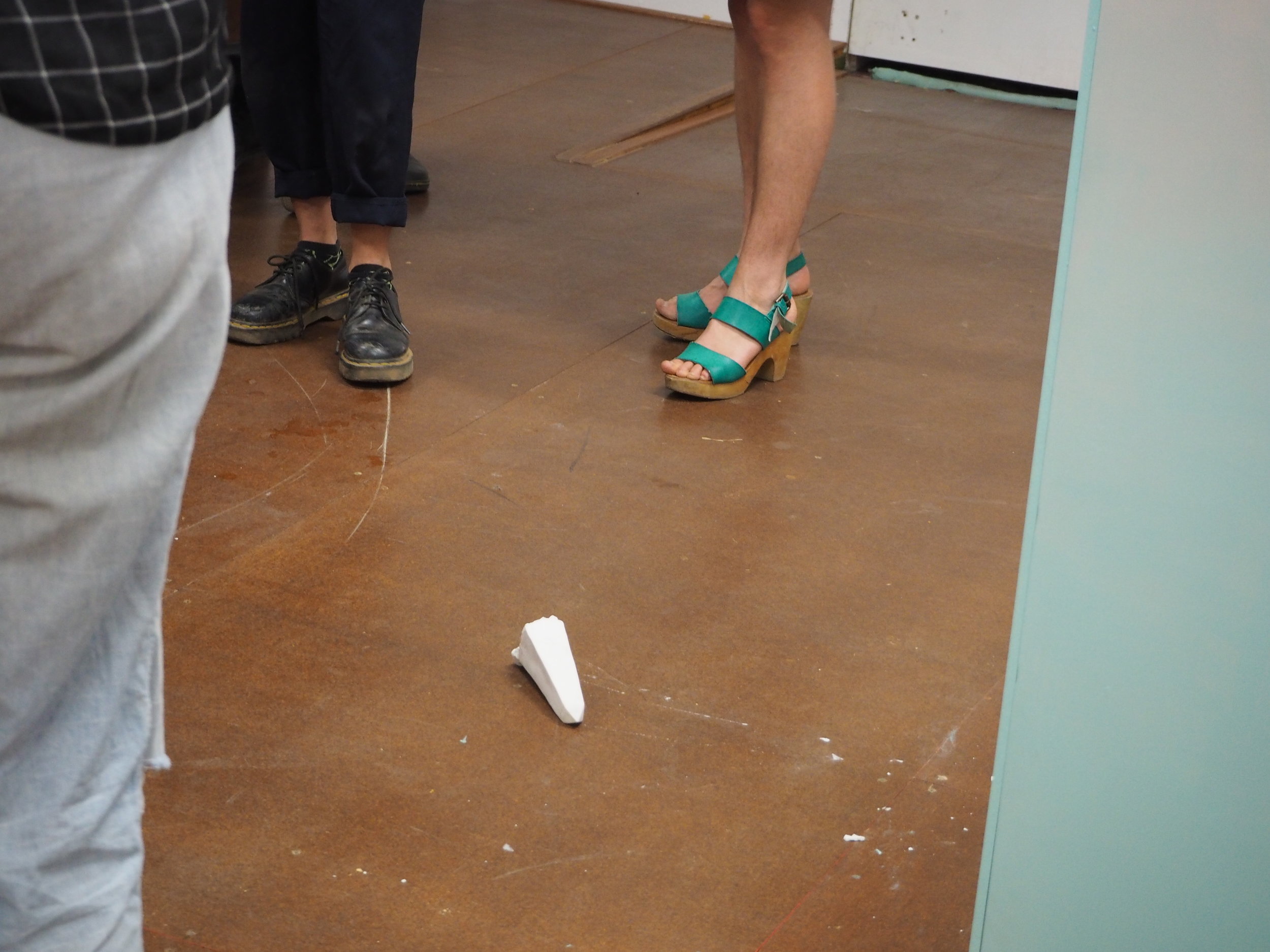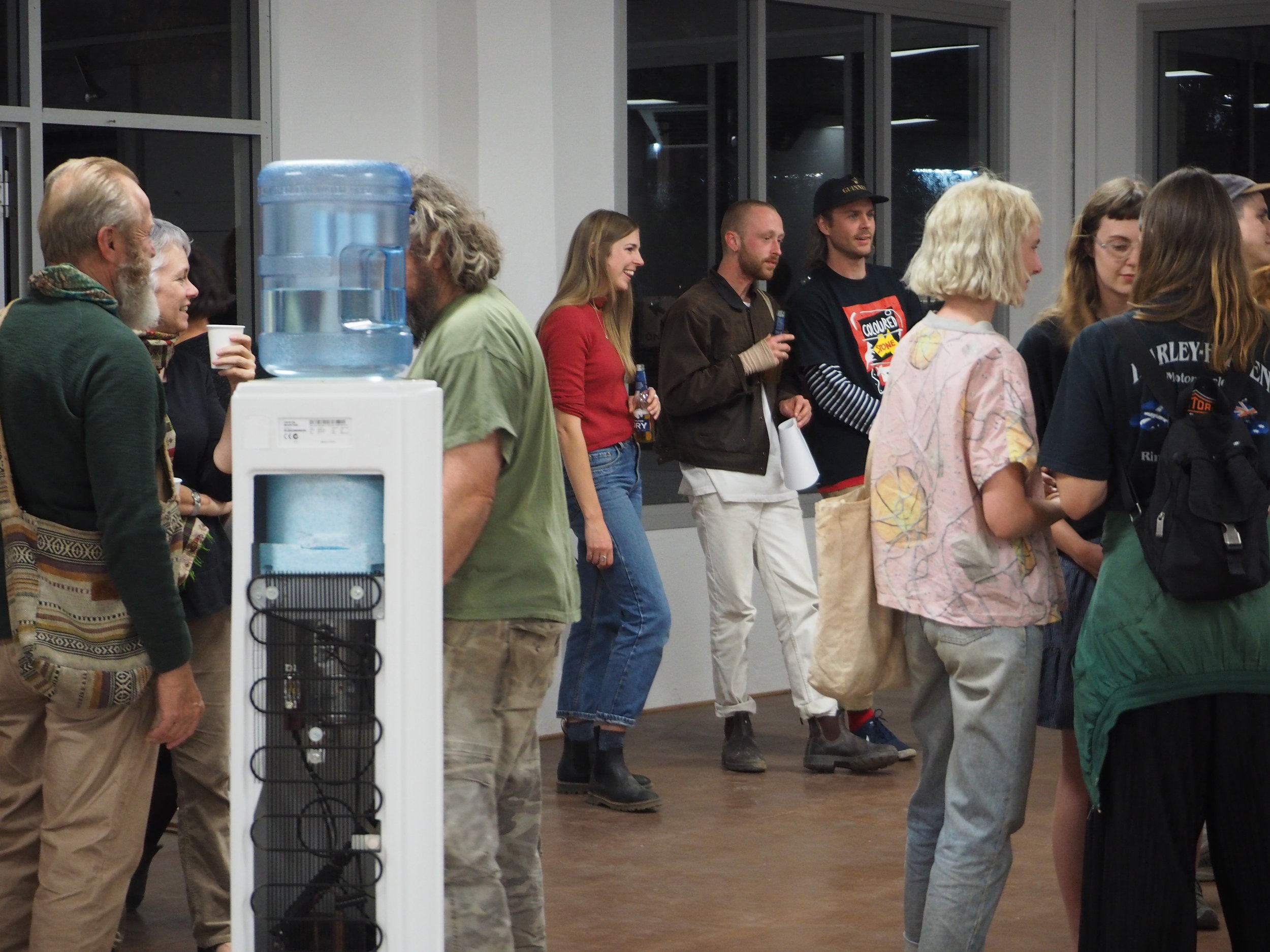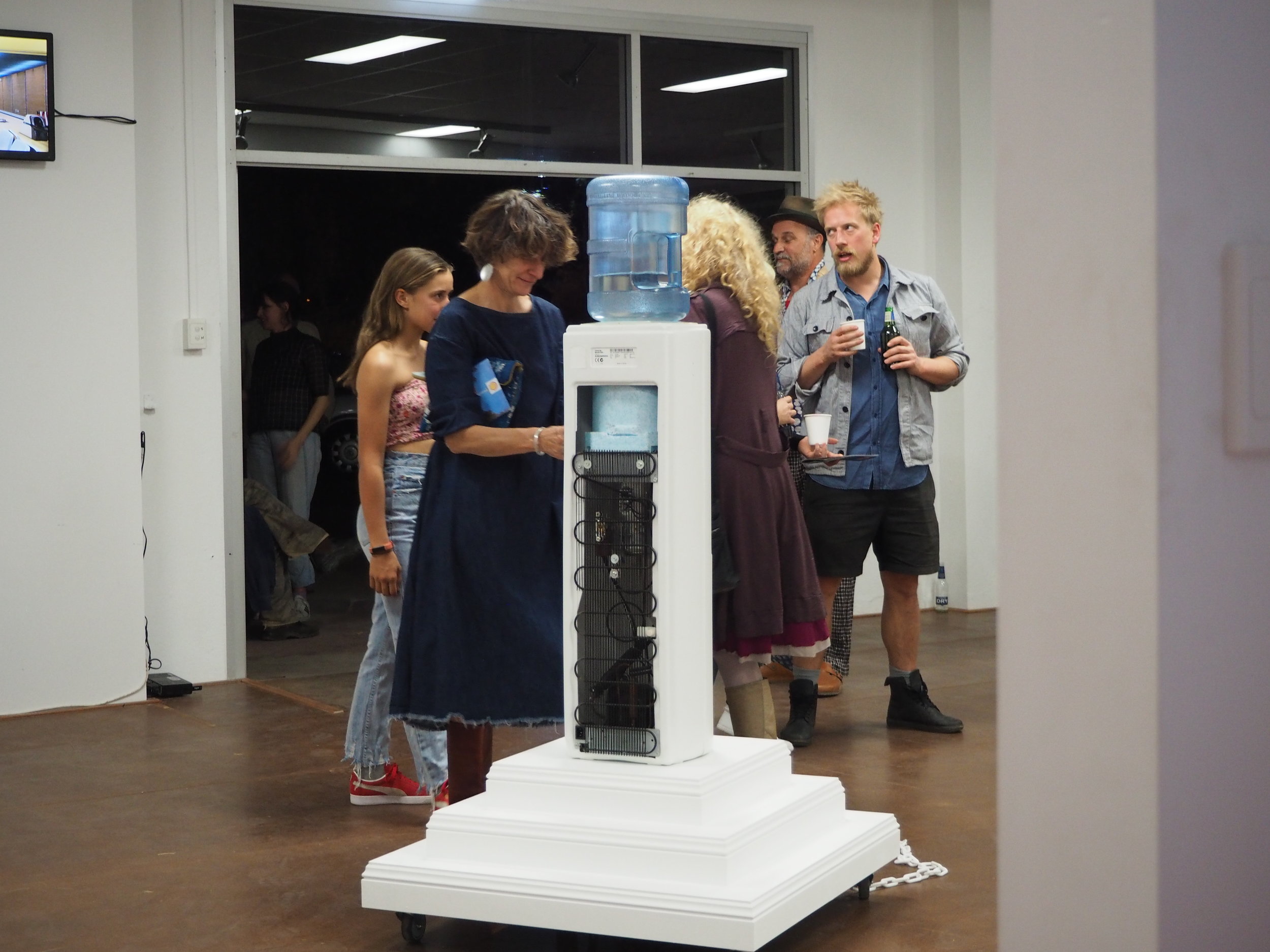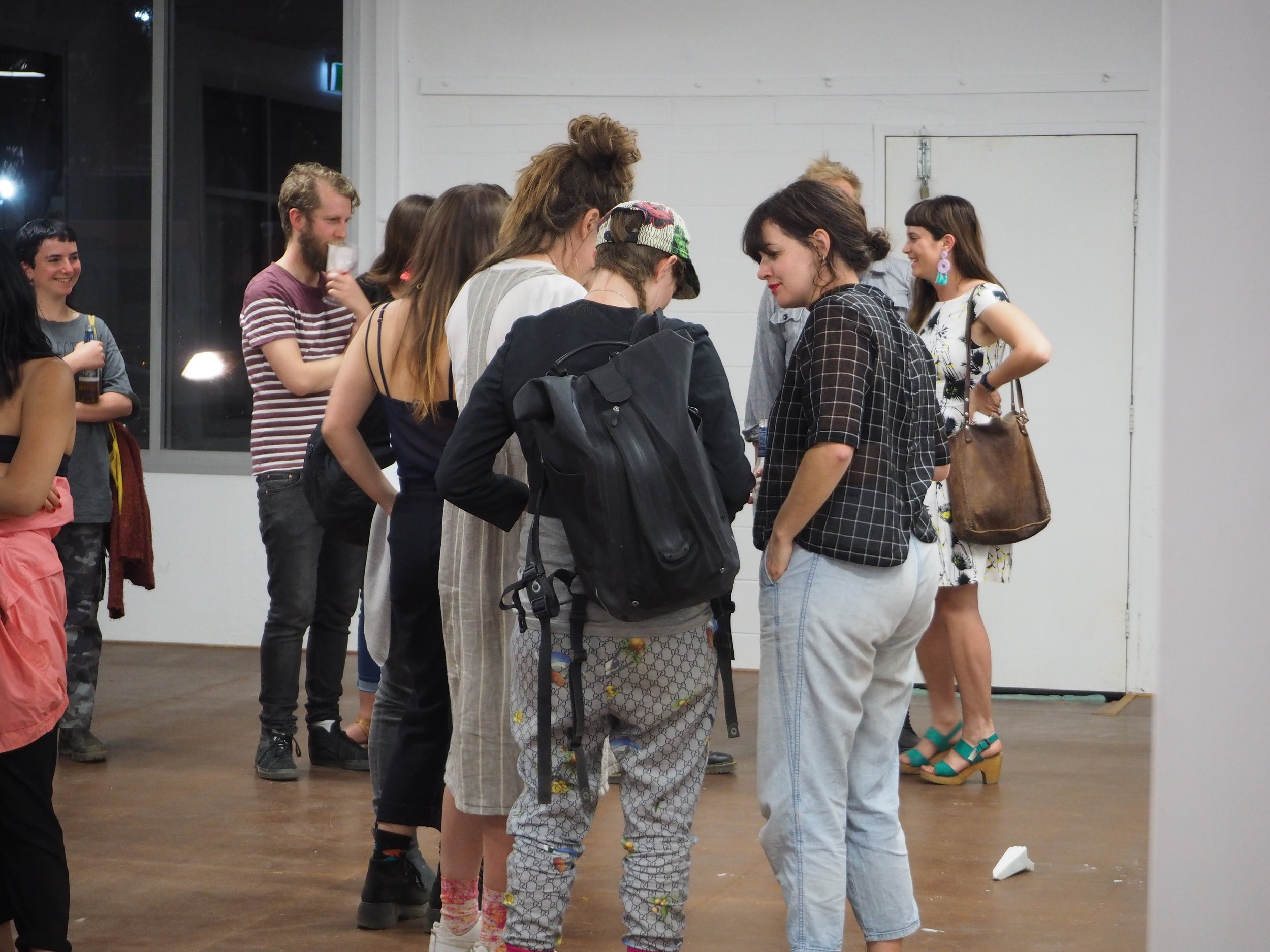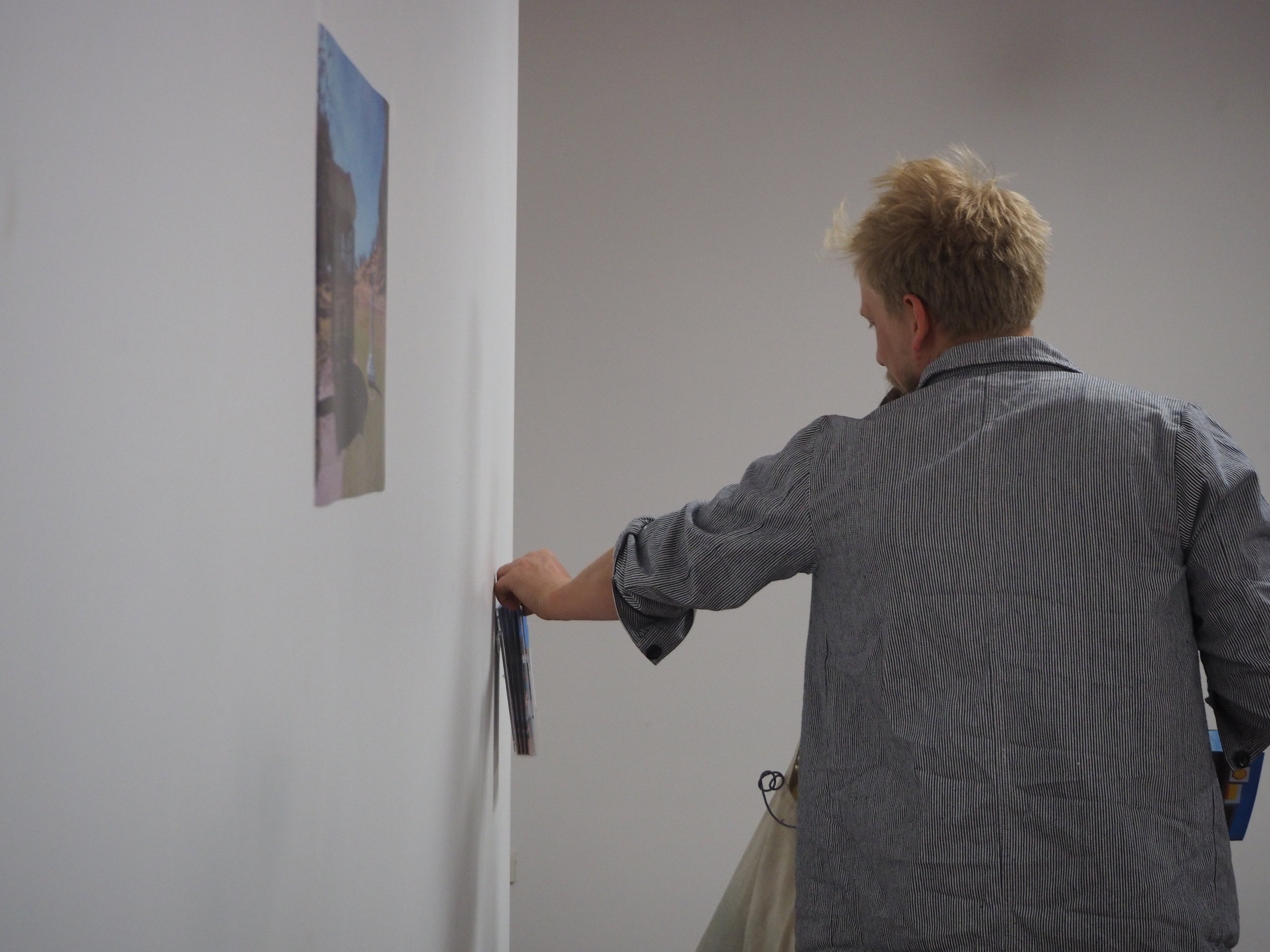 Photo credit: Zoya Godoroja-Prieckaerts